Whether you're in London to study or just taking a few days out for a mini break, there's always a new place to explore in the capital. Spend some time shopping, sample street food, or stroll through the streets and soak up the sights. There's something for everyone in London, but with so many choices on offer, it can be hard to know where to start. That's where Randstad UK comes in. They've done the hard work for you and put together an interactive map, exploring London by borough. Users can choose from a variety of lifestyle preferences from diversity to happiness and the map will suggest the best place in the capital, depending on your personality. We take a look at some of the treats on offer.
1. The Hipster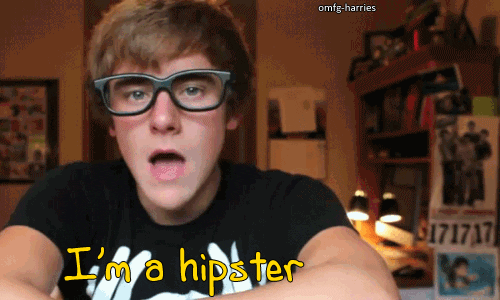 For the perfectly groomed coffee lovers with alphabetised vinyl collections, take a trip to London's East End and spend some time in Shoreditch. Full of trendy, arty types, it is the perfect place to go and explore quirky little vintage shops, stumble across an independent art show and fill your Instagram feed with some snaps of the world famous street art.
2. The Party Animal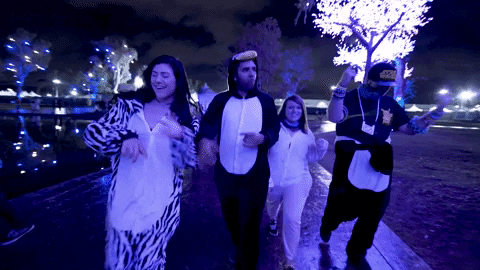 London is a 24-hour city and there's always a party on if you know where to go. For those who can dance until morning, explore the bars and clubs of Soho. Whether you want to sip cocktails all night, boogie to some live rhythm and blues or have a wild night out there'll be an establishment in Soho to tickle your fancy.
3. The Culture Vulture
For those who want to absorb a bit of Britain's history and culture, a good place to start is in South Kensington. Here you can visit London's Natural History Museum, Science Museum and Victoria and Albert Museum and top it all off with a walk through picturesque Kensington Gardens past the Royal Albert Hall.
4. The Foodie
There is fantastic food from all over the world in almost every area of London but for a true foodie experience, Borough Market in the London Bridge area is a great place to go for a taste of everything. Sample from all the different food stalls and relax after lunch at one of Britain's historical pubs The George, that's tucked away just around the corner.
5. The Country Kid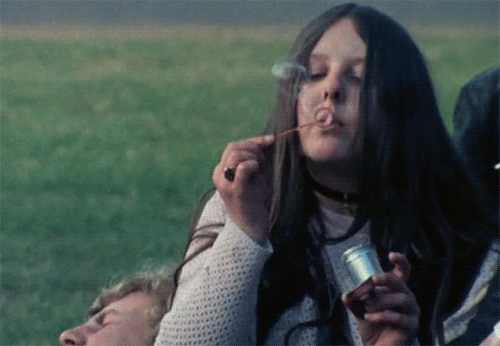 Urban living isn't for everyone and sometimes the hustle and bustle of the city can all get a bit much for visitors to the capital. Luckily London has that covered too and visitors who want to relax with a bit of peace and quiet can make the most of London's large green spaces and quieter spots. Greenwich has a village type feel with one of the largest parks in London that overlooks the river. Here you can climb to the top of the hill for stunning views of the city.
The possibilities are endless, and whether you live, work or visit London the city is so big you'll find that each borough and district has its own character, a bit like all of us! Take the opportunity to explore different places and remember your favourite bits for next time!