Here at StudentUniverse we're all big fans of Disney. In-fact, it's fair to say most of us grew up on it and it's helped shape us into the people we are now, both good and bad!
We thought we'd take a look back and see what sort of travellers some of our favourite Disney characters would make:
1. Ariel – Looking to Emigrate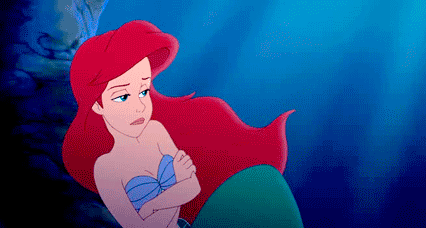 Ariel's had enough of her lot in life (although, as Mermaids go, she was doing pretty well) and is looking to move on. How she could do that to Sebastian, we don't know, but she's looking to get out of there, permanently.
2. Simba – Getting away from a tough childhood
Let's not beat around the bush, Simba's had it about as rough as it gets Having been convinced he's the cause of his father's death, it's time for him to get out of there and reboot his life.
3. The Rescuers – Animal conservationists
These guys aren't fans of poachers, and do whatever they can to help save endangered species. They're perfect for animal conservation work.
4. Snow White – Looking for a place to lay her head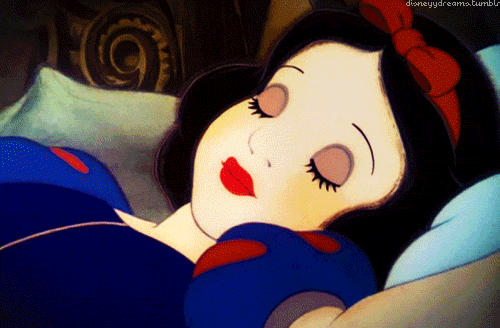 Snow, to her friends, is one fussy customer; she's not happy with most places to sleep (and actually could be seen as quite pedantic!) However, when she finally finds suitable accommodation she manages to turn it around and become best friends with her new housemates, so who are we to criticise.
5. Aladdin – Making his wishes come true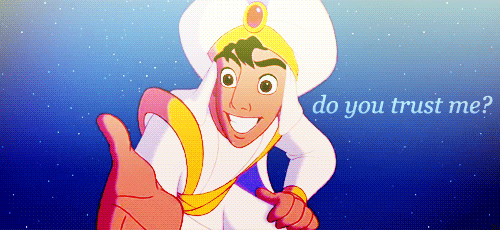 This guy has lived a tough life, but essentially wins the lottery (read: finds a magic lamp) and gets to make all of his wishes come true. We're pretty sure he'd be one hell of a travel companion.
6. The Beast – Trying to show everyone the person he really is
He's misunderstood, isn't much of a looker and his only friends are the crockery. Beast would be travelling to try and show the world what he's really like, you know, on the inside.
7. Cinderella – Escaping the day job
Dear old 'Cinders' isn't happy with her day to day life, and so would use travelling as a way to escape. Sure, she's careless with her belongings, particularly footwear, but we think she'd be pretty fun to meet when on the road.
8. Peter Pan – The one who's not ready to grow up
We all know a friend who's still not quite ready to grow up, that's Peter. He'd still be doing ski seasons in the winter and dominating the fire skipping ropes in Thailand each summer long into his 30s. He loves life. 
9. Jack Sparrow – He's there for the rum. Period.
Yep, Jack's not there for the sights. He's there to drink rum and get merry with whoever will join him. Fun to have around, not to rely on!
10. Pinocchio – Wants to understand what it really means to live
A philosophical guy, Pinocchio is looking to find out what it means to "be a real boy" and to experience life to the full.
So that's it, 10 Disney characters we think would make very interesting travellers! What do you think? Who would you most like to meet on your travels?
When you choose to book your next trip, do it at StudentUniverse and get a student discount on your flights, hotels and tours.