Despite the fact that we all know how important holidays are for our mental and physical health, a surprising one third of people in the UK don't take their full holiday entitlement, and with 70,000 people taking to Twitter each year to voice their need and desire for a holiday, we're guessing you're in need of one too. Here are 5 tell-tale signs that you might just need to take a few days off. (even if it is just for a long weekend!).
So, how do you know when you seriously NEED a break?
1) You're eating more comfort than normal.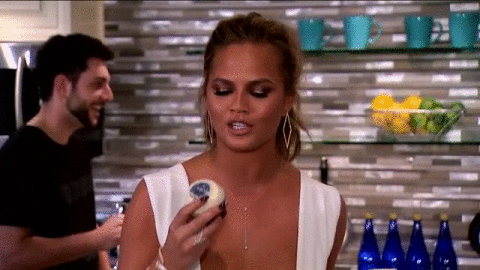 We get it, cupcakes are delicious, but is there really a need for four of them, in a row?!
2) You haven't posted anything on social media for a long time because nothing exciting has happened…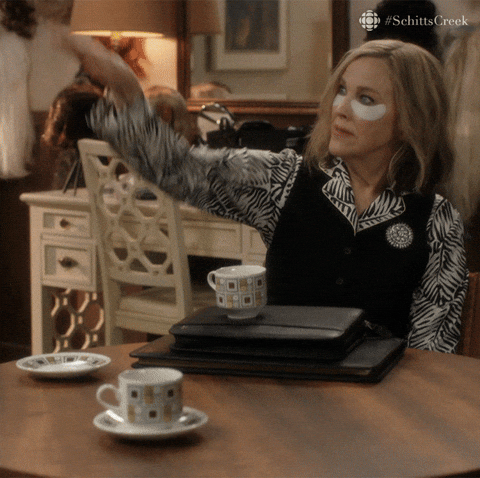 Or you're getting irrationally angry at your friends' pictures of their holiday. (Don't worry it's a common problem)
3) You've upped your coffee intake by at least 3 cups per day.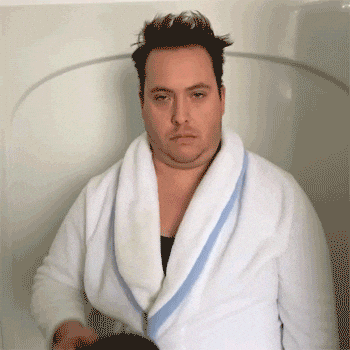 I mean a double shot is perhaps okay for just your first one…
4) You oversleep more than once a week.
And you press that snooze button perhaps a few more times than you should.
5) "You look tired" is a phrase you hear more than once a day.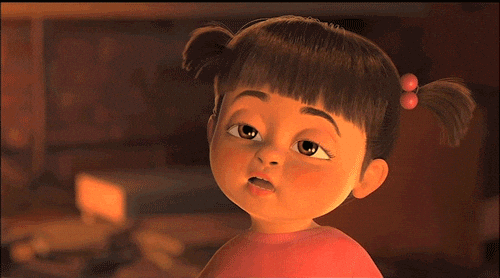 If you start to look like your passport photo, be worried, very worried…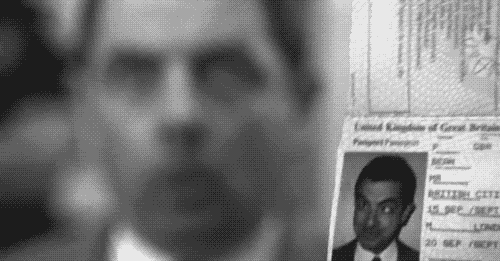 The average adult needs four breaks per year, if you think you're in need of one, why not have a look at Lyme Bay Holidays? From weekend breaks for two to week-long group adventures, they'll have a stunning cottage location that is sure to help you unwind and press that reset button.
If you find yourself feeling tired more often than usual, maybe it's time to start planning your next holiday and snag yourself a solid last-minute travel deal with StudentUniverse.
Brought to you by Lyme Bay